It's amazing that the right hair style and clothes can make you feel uber-happy, right?



This is an approximation of how long it's been. It hasn't styled this way in like two months because my hair is a bitch in the humidity/warmth/summer.





.
.
.
.
.
.
.
.
.
.
.
.
.
.
.
.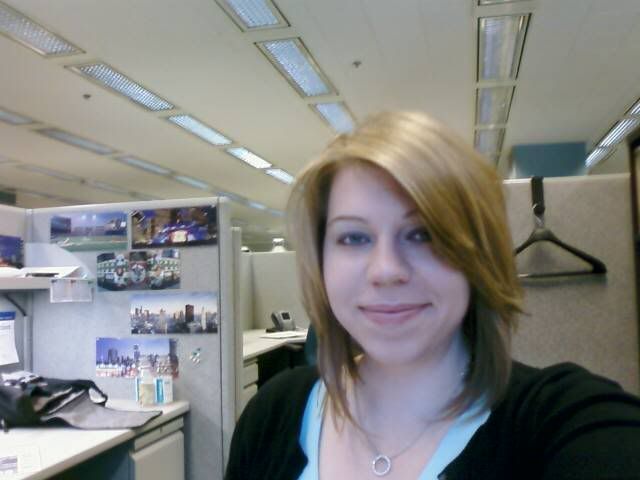 It looks better in person. I hate front-face shots.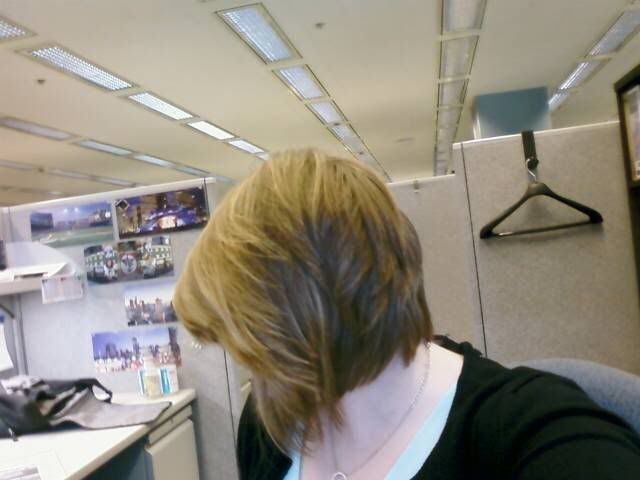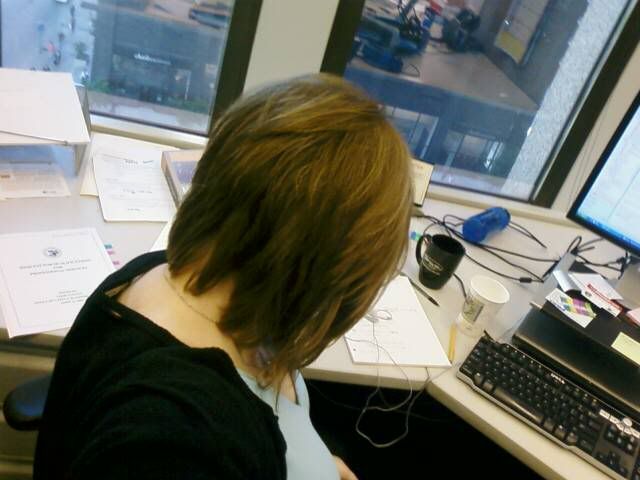 I freaking love it. I was beaming when I left the salon last night and even gave my girl a high five. I've NEVER liked a cut this much in my entire life, you have no idea. This morning, I blew it forward, did the bangs, then used scrunch spray to kind of give it depth. SO EASY.